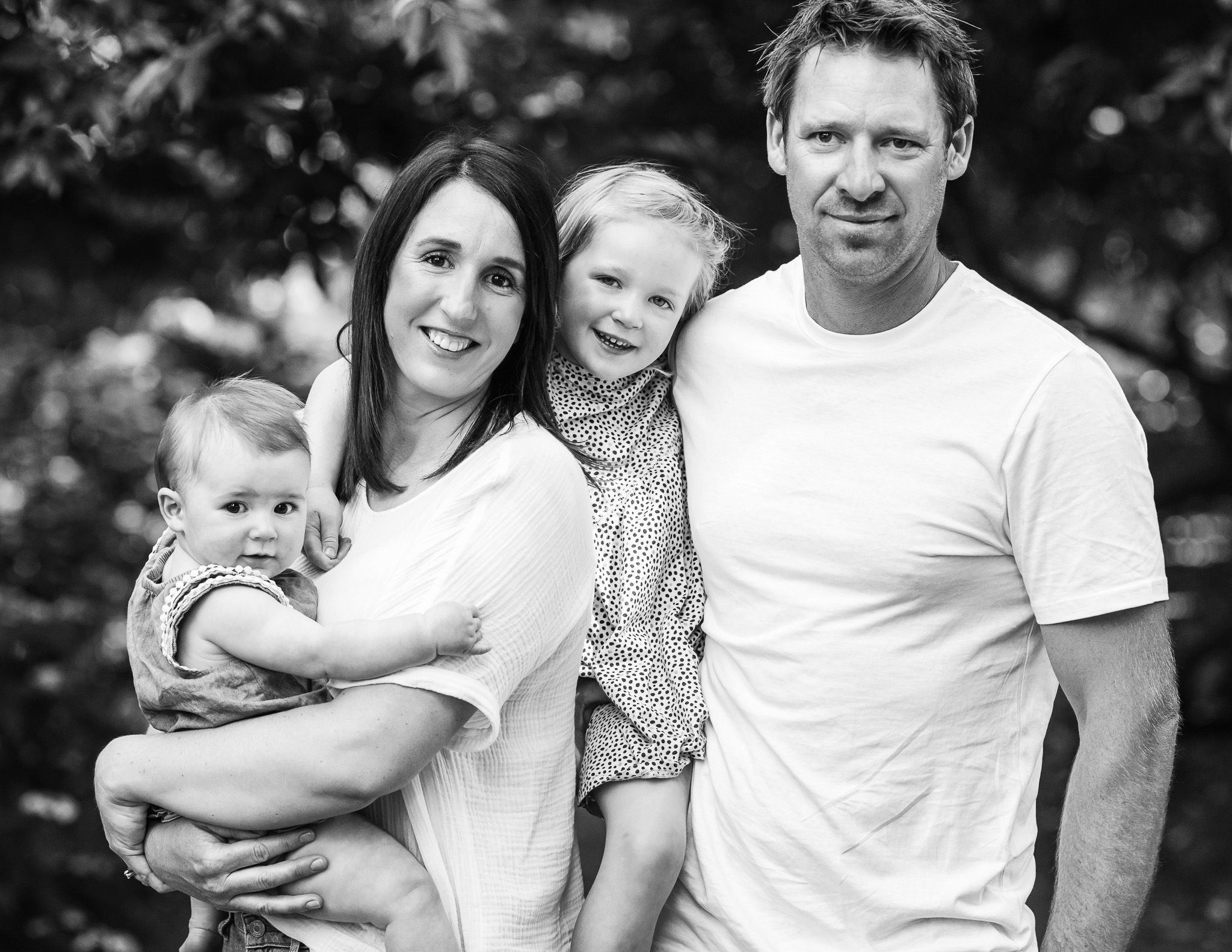 VDK Construction is a Lincoln-based company owned by husband and wife team, Jamie and Gina van der Klei.
Jamie is the face of the company with nearly two decades of experience working in the construction industry. During his 14 years as a builder Jamie progressed from an apprentice, to a qualified, licensed and registered master builder. After contracting for a number of years Jamie began working as a project manager for a large home company. Three years on, while building their own home in Lincoln, they realised they had a lot to offer potential clients, so following the kiwi dream founded their own construction company.
Jamie's wife Gina works behind the scenes to manage the business, completing everyday administration and marketing, and occasionally helping out on site. She balances this work with a part time job in science, while together with Jamie they raise their two young daughters.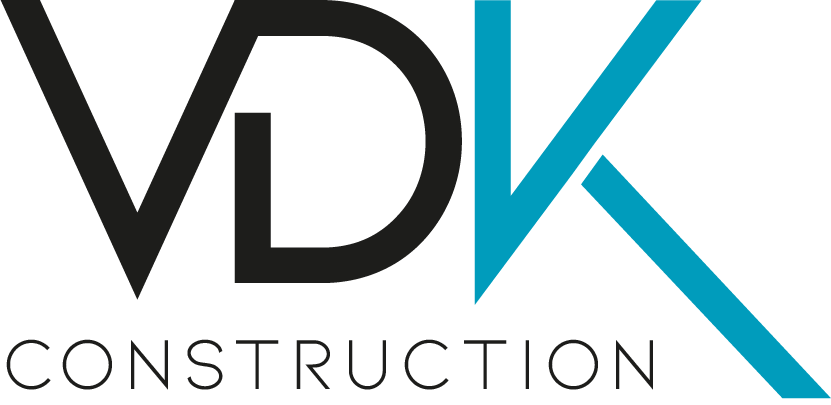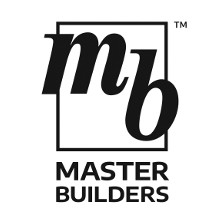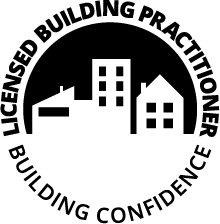 VDK Construction Ltd  |  Jamie van der KleI
Ph: 027 706 8574, jamie@vdkconstruction.co.nz