We are a construction company offering a range of services from residential new builds, to house and land packages, renovations and extensions. By working with clients as early as the design phase of a project we can achieve great value for money for our clients while maintaining high standards of finish.
VDK Construction is a Lincoln based company owned and operated by husband and wife team, Jamie and Gina van der Klei.
Jamie is the face of the company with nearly two decades of experience working in the building industry as a carpenter and project manager.
Gina works behind the scenes to manage the administration and marketing side of the business, and occasionally helps out on site.
Please don't hesitate to contact us to see how we can help you. Click on the "Contact Form" button to send a message directly to us, alternatively, call or email Jamie using the contact details below.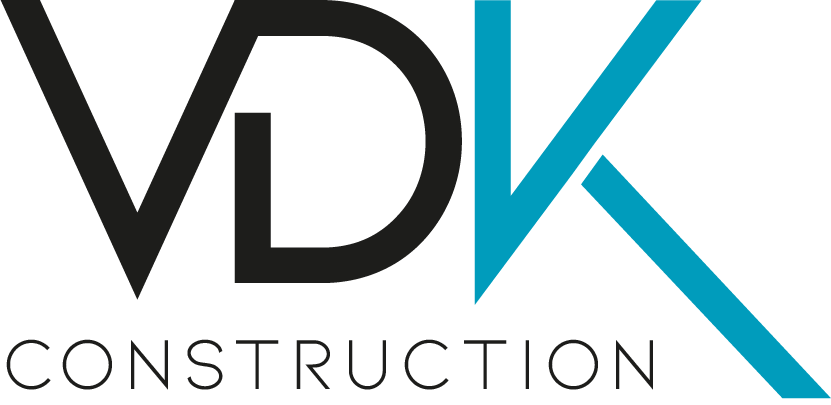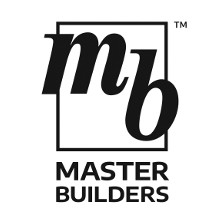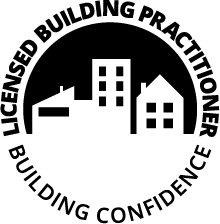 VDK Construction Ltd  |  Jamie van der Klei
Ph: 027 706 8574, jamie@vdkconstruction.co.nz